In the dynamic world of textile industry logistics, one name stands out – Sino Globmach. With over two decades of unrivaled experience, they have emerged as the premier international brokers for relocating used-secondhand textile plants, machinery, and technology from across the globe, with a primary focus on the textile giant, China.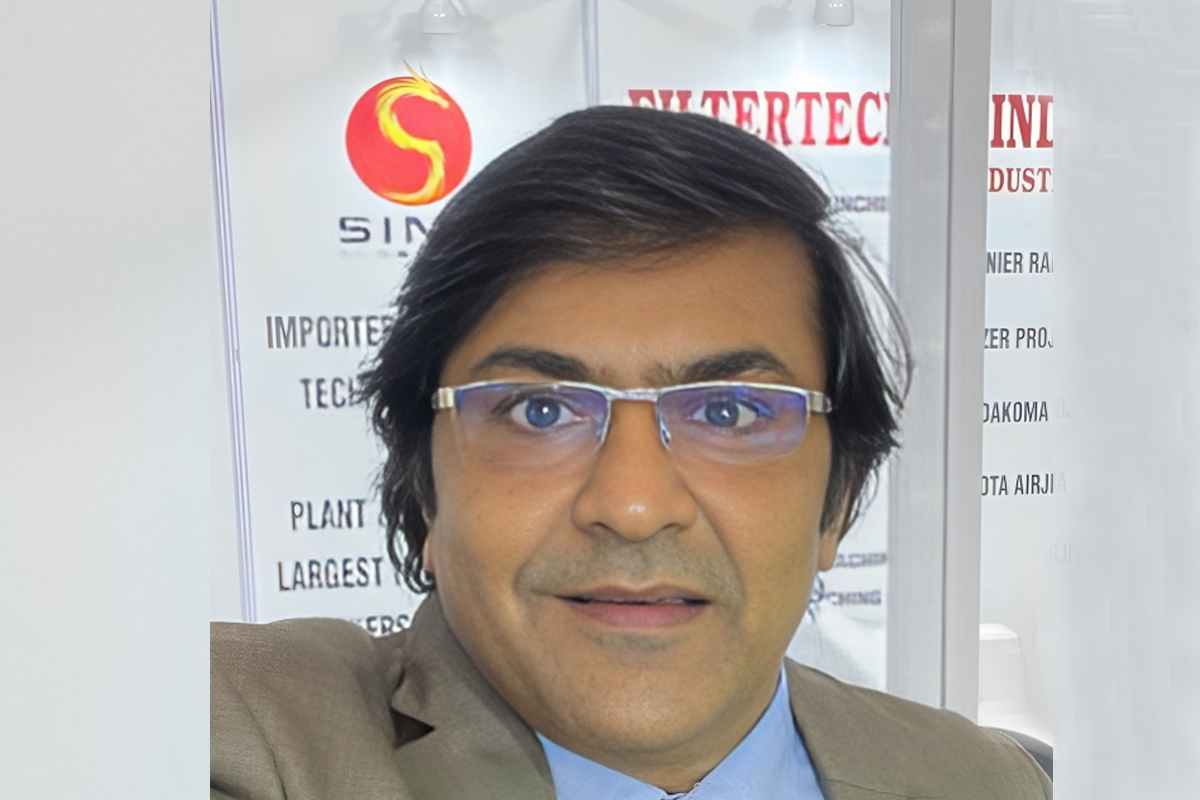 Sino Globmach's track record is impressive, having successfully facilitated the sale of more than 500,000 spindles of Ring Spinning Plant & Machineries, 60,000 Rotors, 1000 Looms, 200 Circular Knitting Machines, 100 Flat Knitting, Warp Knitting, Non-Woven plants, and various man-made fiber plants. The list goes on, encompassing diverse machinery such as Polyester POY, FDY, Nylon 66, Viscose Staple Fiber, Viscose filament yarn, Acrylic, Tajima, Barudan Embroidery machines, and more.
What sets Sino Globmach apart is their vast inventory of used textile plants and individual machinery, covering the entire spectrum of the textile industry, from spinning and weaving to processing, knitting, worsted, non-wovens, embroidery, and other textile-related machinery. These assets, located across different countries, are often decommissioned due to factors like overcapacity, economic considerations, labor costs, market conditions, mergers, reorganizations, or environmental regulations.
The key advantage offered by Sino Globmach is the accessibility of these plants and machinery at remarkably cost-effective rates, ready for relocation to any corner of the globe. Furthermore, their commitment to transparency and quality is evident through the meticulous documentation accompanying each used plant or machinery, including detailed engineering, layouts, and foundation drawings. For prospective clients, the opportunity to inspect these facilities abroad allows them to explore how these assets can align with expansion plans or new investment projects. Sino Globmach's mission is to provide top-notch services, ensuring quality, condition, and cost-effectiveness for their clients, with a focus on expeditious implementation and prompt delivery.
The visionary behind this enterprise is a textile technologist and marketing expert who has traversed major textile hubs across the United States, Europe, China, Asia, and Africa. Their extensive experience culminates in offering Indian clients in the textile sector a comprehensive range of support, from selling large plants to acquiring small machinery, all achieved through sourcing, relocating, evaluating, & negotiating.
Founder's Vision: The founder, Henry Raval, is described as a textile veteran with extensive industry knowledge and global connections. His vision is to empower small and medium-sized enterprises (SMEs) in India to become global players and contribute to the "Make in India" initiative. This vision is driven by the belief that India, with its large population & workforce, has the potential to compete on the global stage.
Sino Globmach adheres to a customer-centric approach, believing in the supremacy of the customer. Their dedicated team is committed to serving clients with utmost transparency and honesty. They operate round the clock, every day of the year, ensuring customers have access to information and assistance whenever needed. In the domain of exports and imports, Sino Globmach's motto is to maximize their availability, promising to provide clients with information and support during most hours of the day and throughout the year. Sino Globmach is poised to redefine how the textile industry navigates the challenges of relocation and investment.