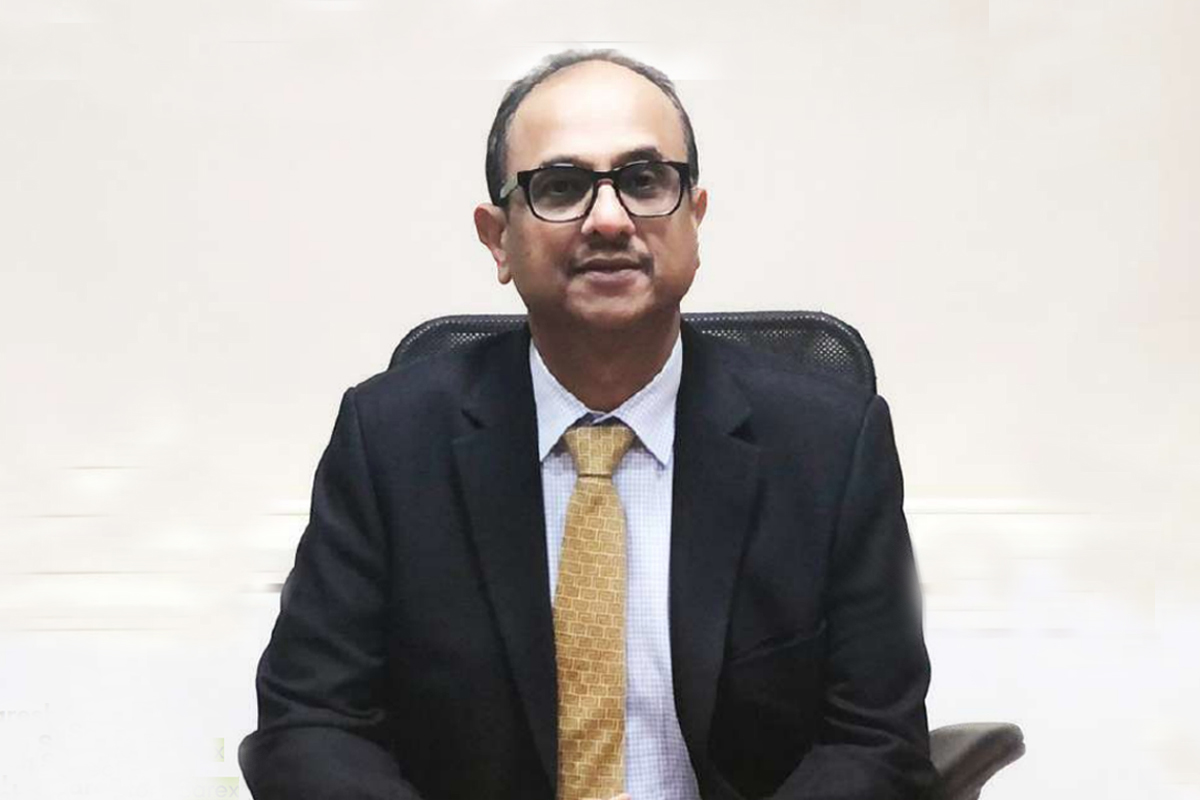 For over 70 years, Sarex Chemicals has been at the forefront of textile chemicals manufacturing. The company's global reach extends to North America, South America, Europe, Asia, and Africa, making it India's largest exporter of Textile Chemicals. Recently, it earned a prestigious Two Star Export House status from the Government, solidifying its position as a leading player in the industry.
Products and Solutions
Sarex Chemicals offers an extensive range of cutting-edge textile chemical solutions for the Technical Textiles and Nonwoven Industry:
Ecoguard Series: Fluorine-free water repellents that shield fabrics from water-based stains, reducing wear and tear and extending textile material life.
Careguard Series: C6 based Fluorocarbon protective finishes for textiles used in various industries, guarding against liquid spills and enhancing fabric serviceability.
Flamguard Series: Provides vital fire protection for clothtech, hometech, protech, mobiltech, safeguarding end-users from severe injuries.
Saraguard Series: Protects fabrics from microbial attacks, prevents foul odors, and imparts odor control finishes for long-lasting freshness.
Fabcoat & Cellbind range: PU & Acrylic coatings for diverse technical applications.
Sarex Chemicals boasts GOTS, BlueSign & ZDHC certifications, ensuring environmentally friendly and sustainable practices. The company's Marks & Spencer and NABL accredited laboratory ensures meticulous product testing, delivering the right solutions to customers. Additionally, Sarex Chemicals' proficient technical team adds value to its services.
Techtextil India 2023
Sarex Chemicals eagerly anticipates its participation at Techtextil India, having successfully engaged with the exhibition for six years. The well-organized event consistently connects the company with its desired target audience.
This year, the company aims to forge new partnerships with international customers and clients, benefitting from the expansive platform at Jio World Convention Centre.
Promising Future Growth of Technical Textiles
Sarex Chemicals envisions rapid growth in the non-conventional textile business in India, with the technical textile segment holding the most significant potential. Leveraging their expertise and capabilities, Indian companies can ascend to the top of the supply chain. Encouraging "Make in India" initiatives and increasing consumption of domestically manufactured products will further enhance the industry's prospects.