Tube Investments of India Limited ('TII') and Premji Invest (through PI Opportunities Fund I Scheme II) signed a Share Purchase Agreement to acquire 100% equity capital of Lotus Surgicals Private Limited ('Lotus') from India Medical Consumables Holdings Limited (a Samara Capital entity) and other shareholders. TII will acquire 67% while Premji Invest will acquire the balance 33% subject to completion of certain conditions precedent. Currently, Lotus is engaged in the business of wound closure products.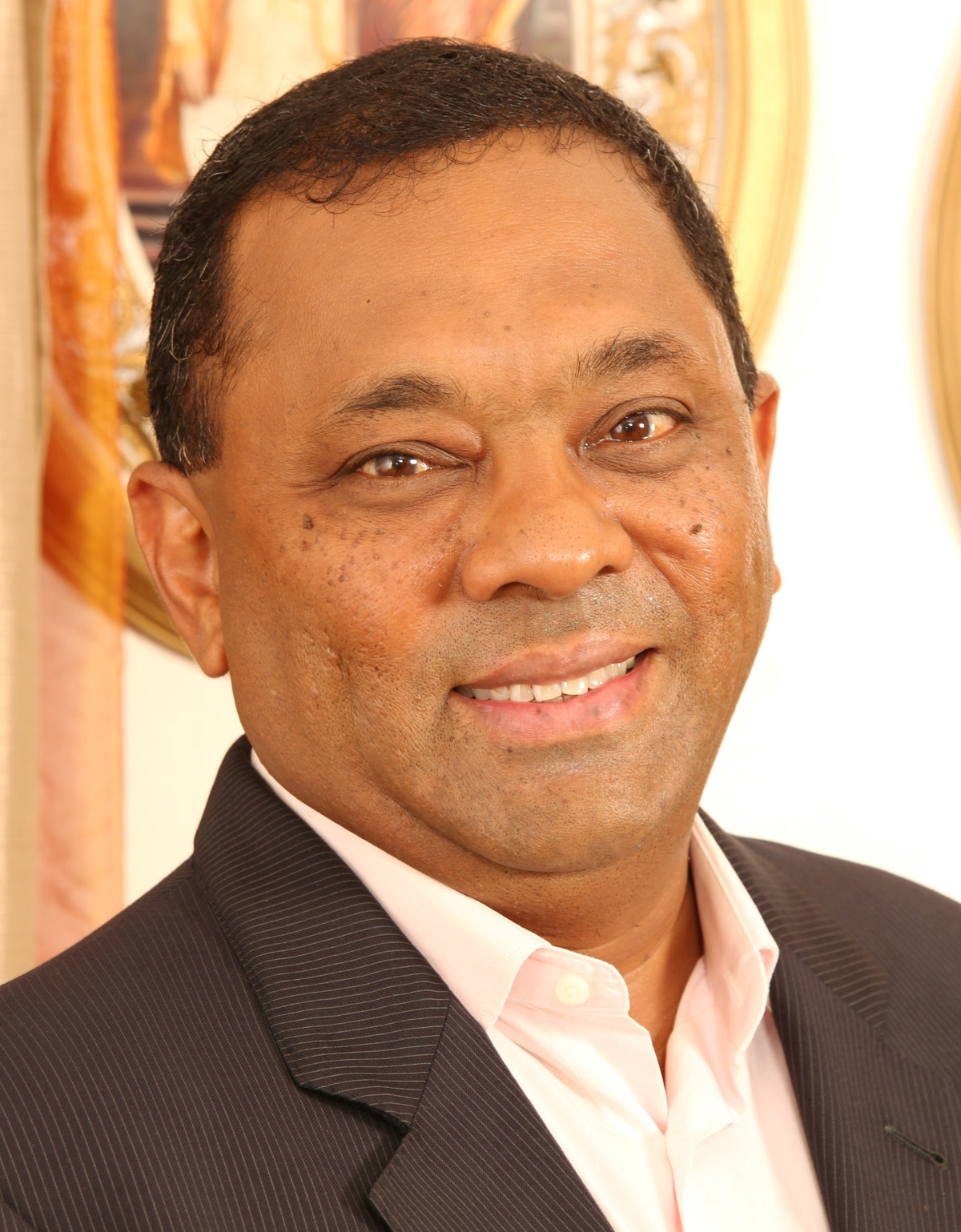 TII will invest up to Rs. 233 Cr. and Premji Invest will invest up to Rs. 115 Cr. to acquire equity shares from the existing shareholders of Lotus.
The acquisition is the first step for TII and PI to initiate a Medtech Platform partnership. The platform aims to scale up through both organic growth and inorganic acquisitions. The platform draws inspiration from the vision of "Atmanirbhar Bharat" and aspires to become a global platform to design, manufacture and distribute innovative world class medical products at affordable price points.
Commenting on the development, Mr. M.A.M Arunachalam (also known as Arun Murugappan), Executive Chairman of TII, said, "the acquisition of Lotus marks our entry into the med-tech business. We believe that the Indian medical industry is expected to be one of the fastest growing sectors driven by both demand and supply side factors. We are delighted to join hands with Premji Invest. Our deep expertise in establishing and managing large scale manufacturing, coupled with Premji Invest's strong domain knowledge & investing experience will enable Lotus to tap the immense potential in the med- tech business.".
Mr. T K Kurien, Chief Investment Officer, Premji Invest, said: "TII has an outstanding track record of incubating and scaling businesses across diverse sectors and creating stakeholder value through manufacturing and execution excellence. Premji Invest is pleased to deepen its partnership with TII through this med-tech platform. We believe the medical consumables market is attractive, and there is a unique opportunity to create a global platform that manufactures and distributes world class medical products by leveraging cutting edge technologies."