To ensure the availability of high-quality products throughout the value chain, the government has introduced Quality Control Orders (QCO) for polyester products such as Terephthalic Acid (PTA), Ethylene Glycol (MEG), and Polyester Fiber. The objective is to regulate the import of sub-standard goods and promote the manufacturing of superior products within the country.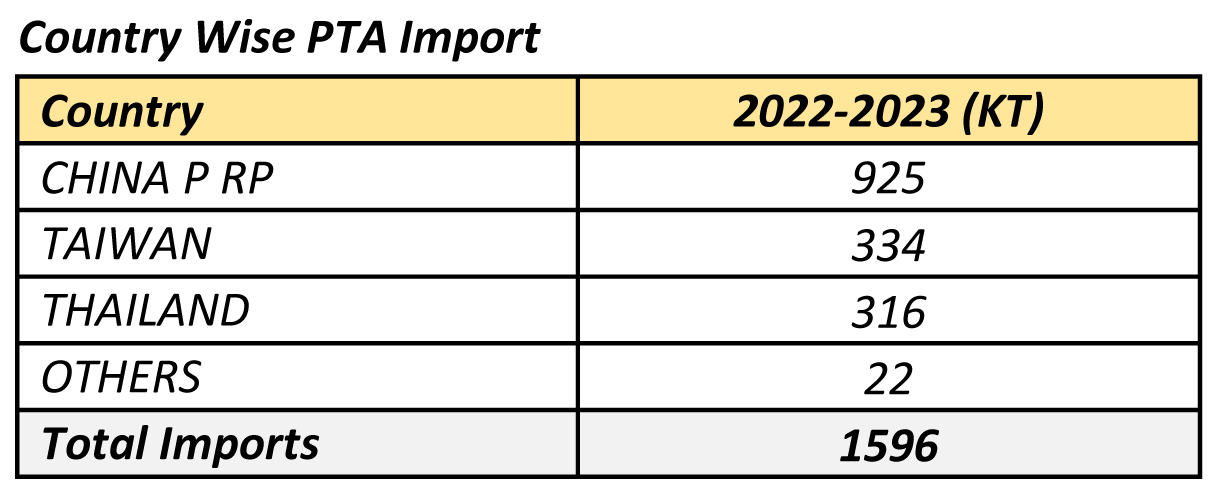 In order to facilitate the smooth implementation of these orders, provisions for additional time periods are being considered, allowing businesses to obtain BIS licenses and upgrade their testing facilities.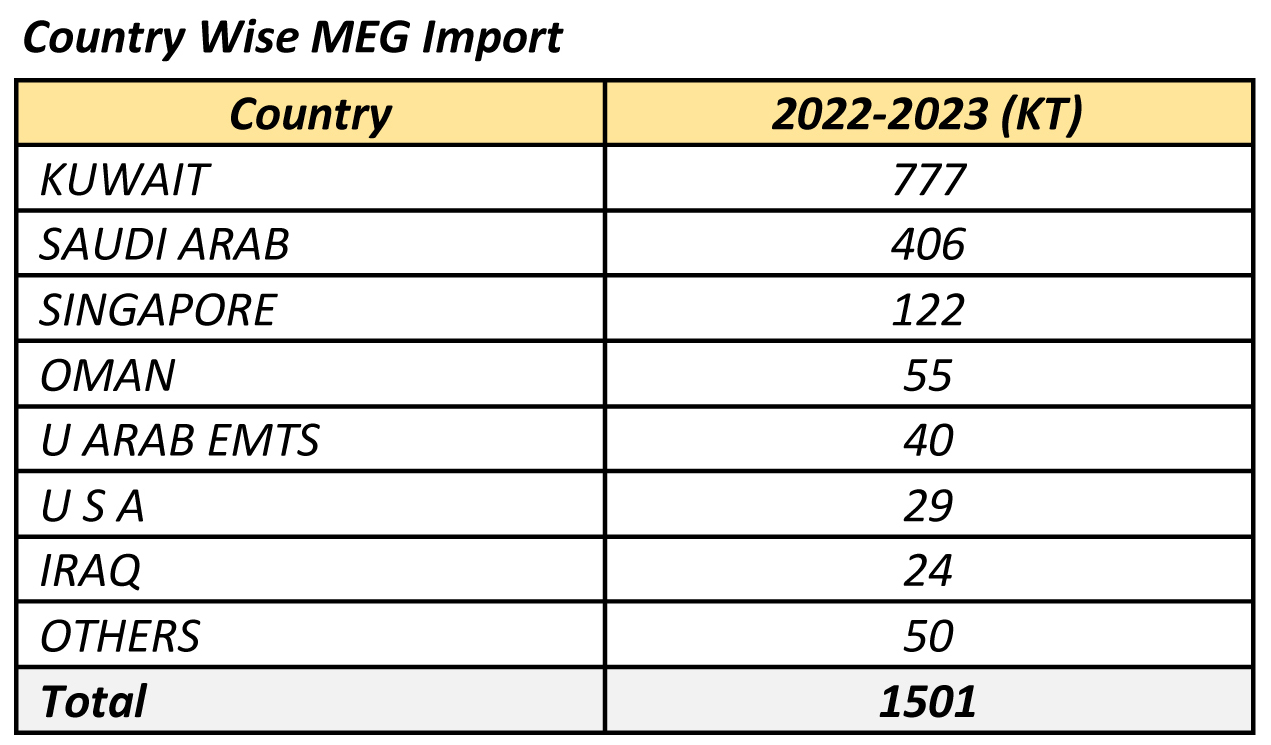 These orders are in line with the World Trade Organization (WTO) Agreement on Technical Barriers to Trade, which applies to industries falling under its purview. By setting quality standards, these orders establish benchmarks and ensure the availability of high-quality products to all consumers.
The combined licensed capacity of domestic and foreign players in PTA and MEG exceeds the domestic demand, making any possibility of a supply shortage unlikely. The overseas PTA players with BIS certificates have a total capacity of over 11 million tons, which can easily meet the demand shortfall of around 0.4 million tons by importing from these suppliers. Similarly, the capacity of overseas MEG producers with licenses is over 2.7 million tons, sufficient to meet the 0.3 million tons shortfall in demand.
The domestic industry has been adversely affected by imports from China, leading to underutilization of its installed capacity. Reports indicate a significant increase in PTA exports from Chinese players to India, with the monthly export volume rising from an average of about 77,000 tons in 2022 to 162,000 tons in May this year. If the import of sub-standard products from China is not restricted, it will hinder the planned expansions of the domestic industry.
Implementing these quality control orders will promote the sale of superior products and enhance the brand equity of the Indian Textile Industry on a global scale. By emphasizing product quality, sustainability, circularity, environmental aspects, consumer protection, and self-reliance through Indian standards and QCO, the national policy aims to protect end consumers and establish a robust and high-quality value chain.